Serving Apartment Building Owners, Managers, Contractors, & Retail Customers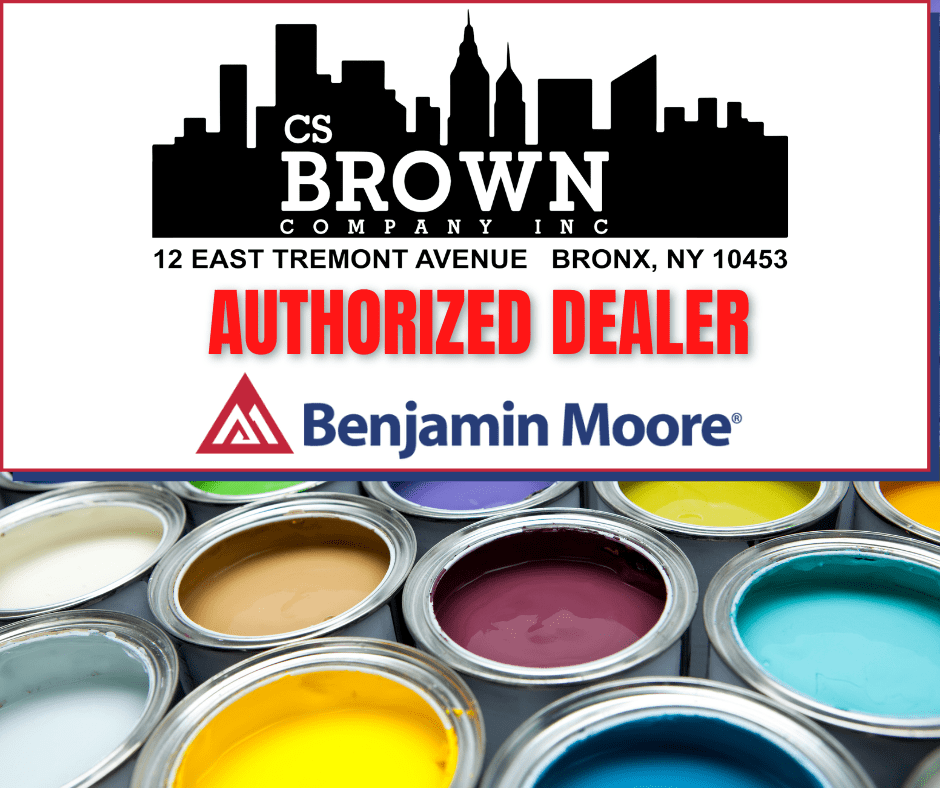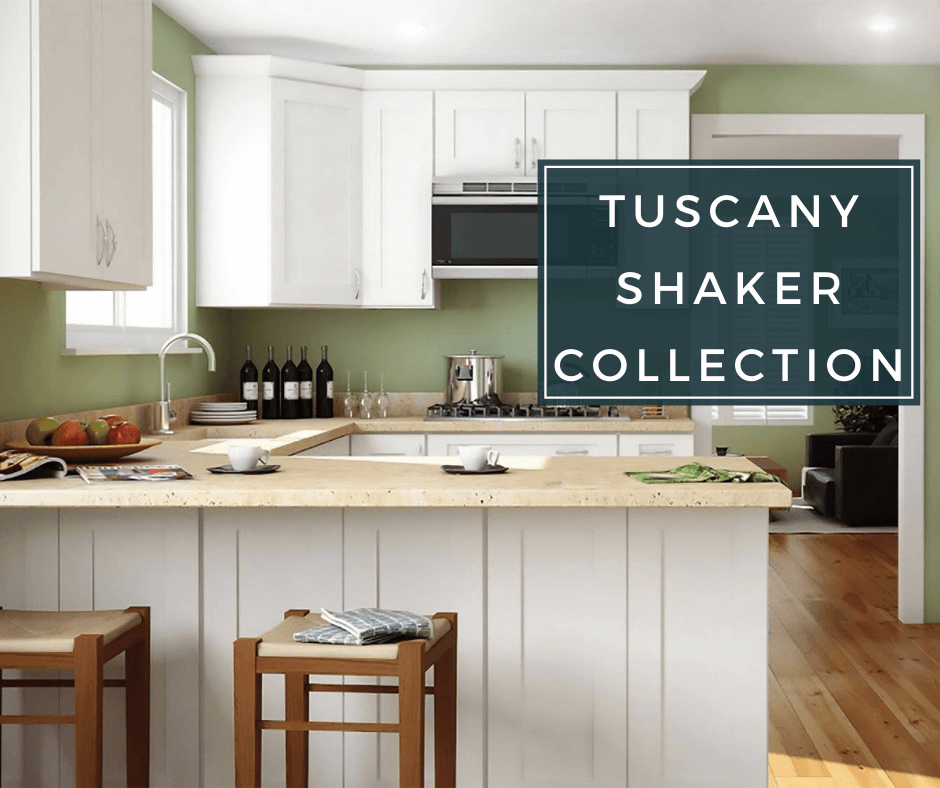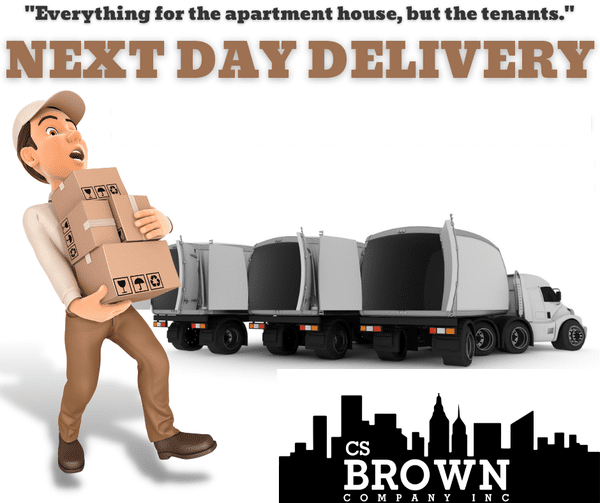 Providing Products to
Apartment Owners and Managers
in New York for over 90 Years
CS Brown Company Inc. is the leading supplier for building owners and managers in the New York Metro area.
We are a family-owned and operated company since 1927. We are dedicated to providing products of the highest quality from the best manufacturers in the industry along with our signature service.
Our extensive resources and highly experienced staff enable us to provide products and services for the wide range of projects and building maintenance needs.
We take careful steps to ensure your material orders are accurate, complete, and on time. We go the extra mile to help you complete your project on time.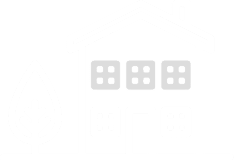 Thanks to our quality service, we have created relationships with our customers that help them to own, operate and manage their buildings successfully.
No matter if your project is big or small, we take pride in our work and always maintain communication with our customers. We look forward to the opportunity to assist your organization with its building services.